[et_pb_section][et_pb_row][et_pb_column type="4_4″][et_pb_text]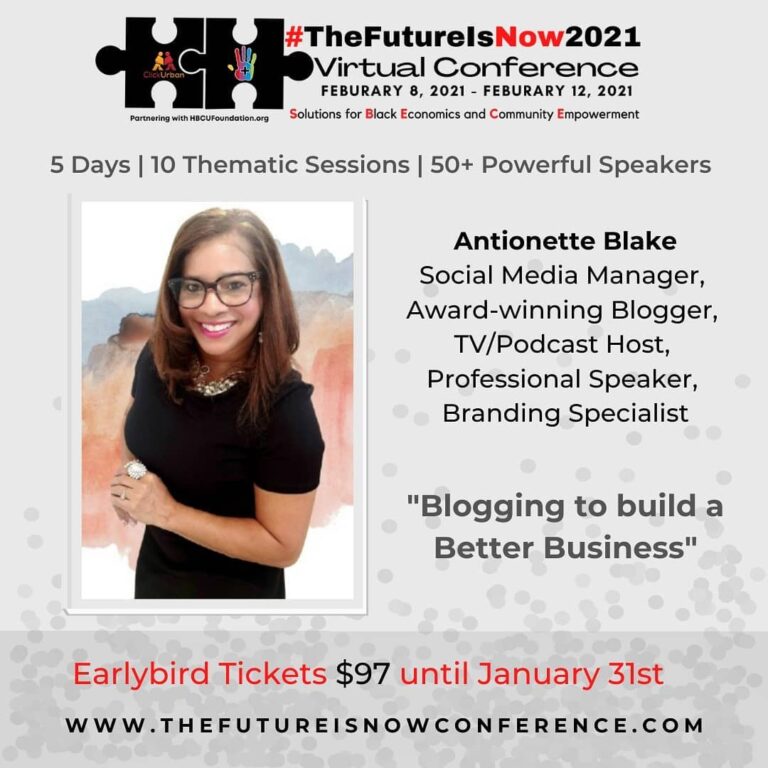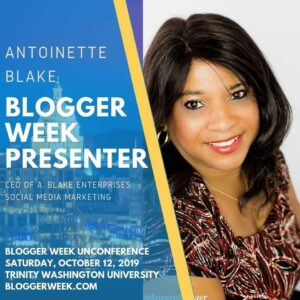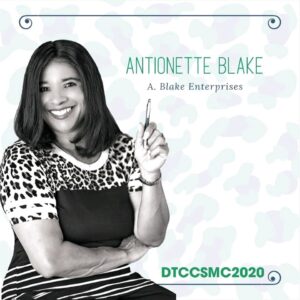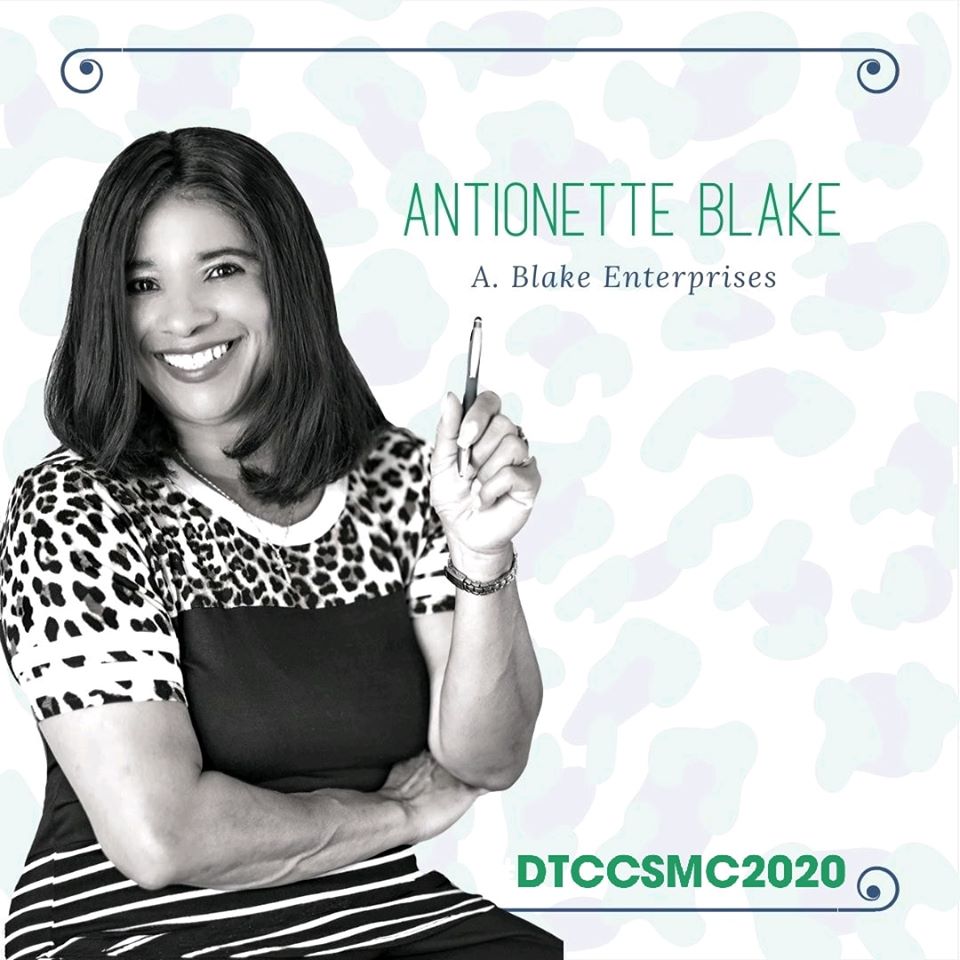 SOCIAL MEDIA ~ SPEAKING ENGAGEMENTS
If you are looking for a passionate Keynote Speaker, Workshop Leader or Panelist to enlighten your company or professional association in the many ways social media can be utilized within your business, please contact me for rates and dates of availability.
As a professional speaker, I have conducted Social Media Marketing and Blogging workshops to over 1500 attendees.  I am an Adjunct Instructor at Delaware Technical Community College.
Professional Speaking Engagements have included: Elite Conversations Business Conference, Delaware State University, SHRM, Delaware Financial Literacy Institute, Delaware Economic Development Office, Milford Chamber of Commerce, Delaware Small Business Chamber of Commerce, New Castle County Chamber of Commerce, Independent Resources, Inc., IAAP, Dover High School, YWCA, Seeds of Greatness, Women's Business Center as well as at various Public Libraries throughout the state of Delaware.
Topics Include:
Build Your Brand with a Blog
Blogging for Business
Monetizing a Blog
Podcasting For Your Business or Brand 
Social Media Marketing for Small Businesses

Social Media for Seniors

Social Media for Non-Profits

Social Media and Digital Marketing
Social Media Savvy for Students
Shine Online with LinkedIn
Entrepreneurship
Facebook Tips for Small Business
Social Media for Personal & Professional Branding
Social Media A Driver for Business Growth
Blogging Basics and Podcasting Pointers to Build Your Brand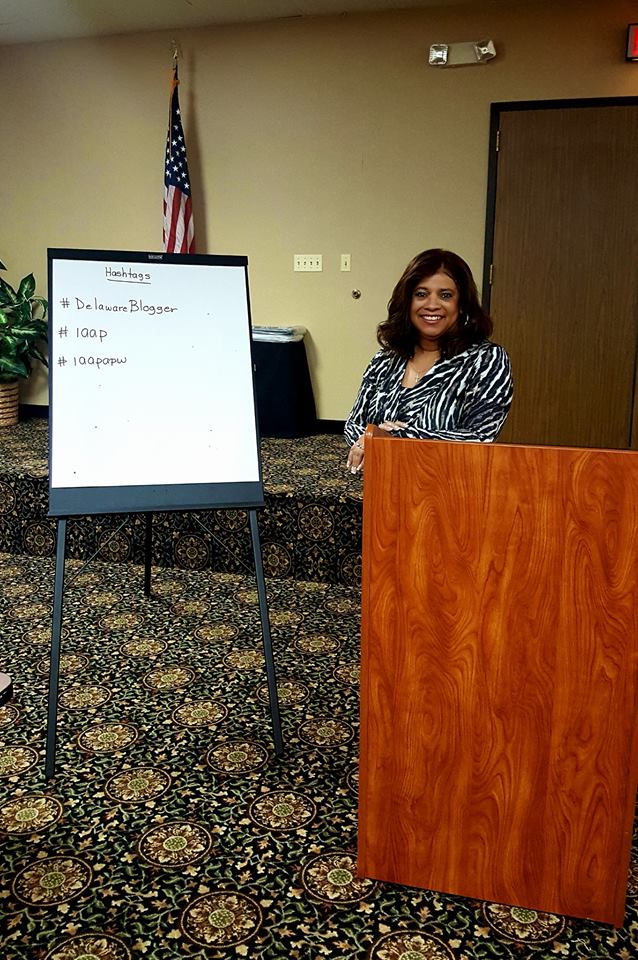 Delaware Blogger Podcast Host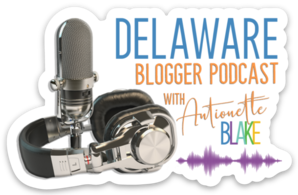 [/et_pb_text][/et_pb_column][/et_pb_row][/et_pb_section]