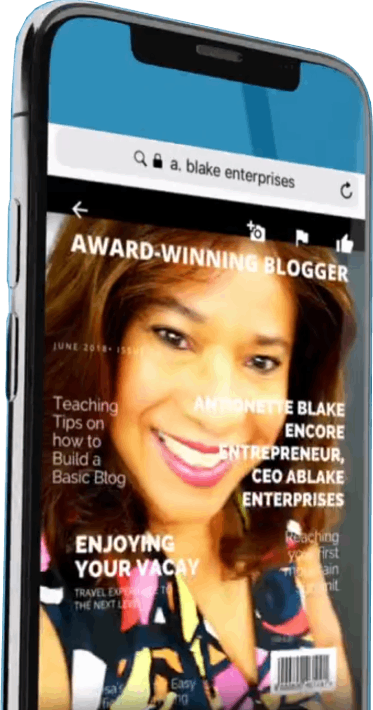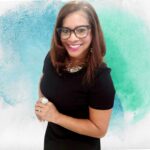 A.Blake Enterprises can assist with your social media success!
Successful social media marketing is a "numbers game", however, it is more than just getting "likes" and "shares", it is about being social and creating a community of engaged audience members.
Social Media Marketing & Consulting info@ablakeenterprises.com
A. Blake Enterprises, Social Media Marketing & Consulting provides services to individuals and business owners who are looking to establish a Social Media presence and/or with increasing their current level. I work to ensure that not only do they have an online brand identity but that they are promoting it on the correct platform to reach their targeted audience.
I will create and curate content for daily postings including visual media to engage with your audiences.  Promote products and services on my blog to increase your brand's exposure to increase your bottom line.  I conduct individual and group training workshops and seminars on social media and influencer marketing/blogging.
As a social media strategist and blogger for more than 5 years, I have trained over 500 participants and presented to more than 1500 small business owners and entrepreneurs assisting them in establishing strong communities around their brand.
Please head over to my "Services" page to request your FREE 15-minute Discovery Call or send an email to info@ablakeenterprises.com.