A.Blake Enterprises
Connecting Success With Your Social Media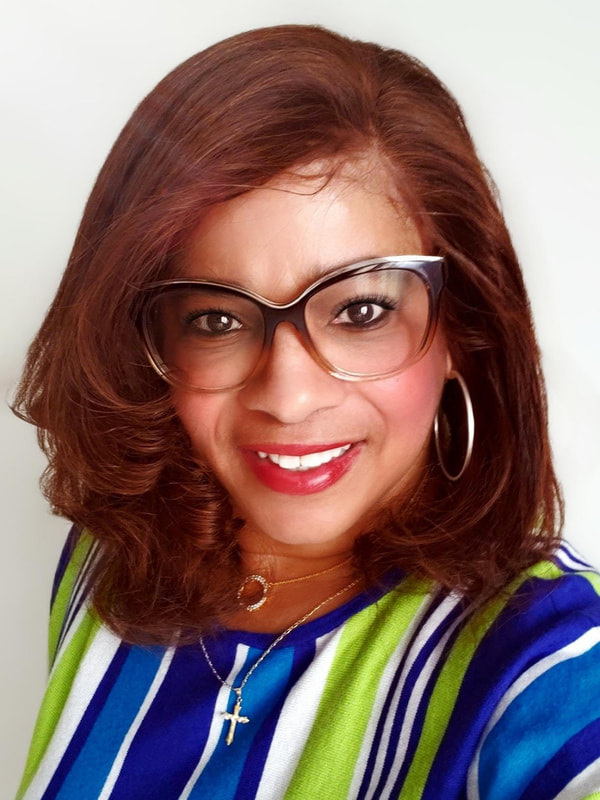 A. Blake Enterprises, Social Media Marketing & Consulting provides services to individuals and business owners who are looking to establish a Social Media presence and/or with increasing their current level. I work to ensure that not only do they have an online brand identity but that they are promoting it on the correct platform to reach their targeted audience.
I will create and curate content for daily postings including visual media to engage with your audiences.  Promote products and services on my blog to increase your brand's exposure to increase your bottom line.  I conduct individual and group training workshops and seminars on social media and influencer marketing/blogging.
As a social media strategist and blogger for more than 10 years, I have trained over 1,500 participants and presented to more than 3,000 small business owners and entrepreneurs assisting them in establishing strong communities around their brand.
Please head over to my "Services" page to request your FREE 15-minute Discovery Call or send an email to info@ablakeenterprises.com.
Social Media Marketing & Consulting
info@ablakeenterprises.com
Developing a Social Media Strategy.
Social Media is a great way to build brand awareness and promote a product or service. The most savvy companies, however, understand that social media platforms are more than just outlets for promotion—they're a way to creatively engage customers and build long lasting, loyal relationships.
A.Blake Enterprises will assist you in broadening your brand and expanding your exposure online to create a buzz around your product or service. Engaging with your audience in a holistic manner with H2H marketing.
Add Podcasting to Your Social Media Strategy
Social media is a marathon, not a sprint. It requires advanced training, careful planning, incredible endurance and constant adjustment to the conditions of the day. That is why using Podcasts to brush up on your skills or adding a Podcast to your overall Social Media Strategy is important.
Antionette can provide you training on how to develop your own podcast and has several podcasts of herself with excellent tips of the trade to perfect your skills.
Successful social media marketing is a "numbers game", however, it is more than just getting "likes" and "shares", it is about being social and creating a community of engaged audience members.
Use Social Media, Globally
Time on Social Media per Day
Use Social Media for Purchasing Decisions
Some Words From Our Clients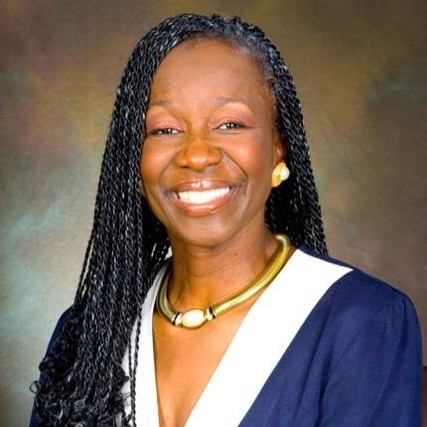 "Ms. Antionette Blake is an accomplished professional who listens deeply, values  aspirations, and enables her clients to share their worth effectively through social media. She is knowledgeable about social media and, as importantly, she knows how to assist her clients in utilizing the various mediums creatively. Though much in demand, Ms. Blake makes it a priority to respond when assistance is needed."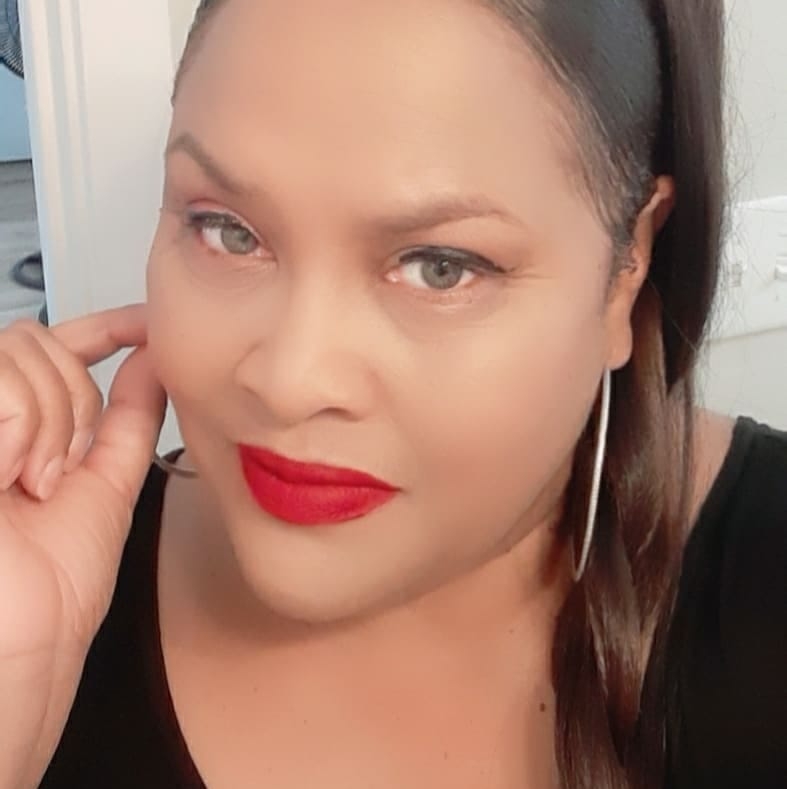 "There are a million things that I can say about Mrs. Blake, but it all boils down to… she is amazing! She is always professional, courteous, and pays very close attention to detail. Her work speaks for itself."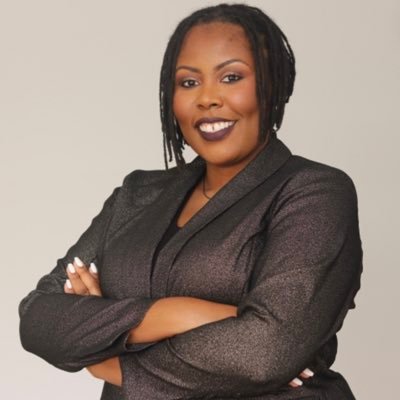 "Antionette has a wealth of social media knowledge. She has a bright and uplifting spirit that encourages bloggers on any level to aspire to greater. I've truly enjoyed every opportunity to lean from Antionette."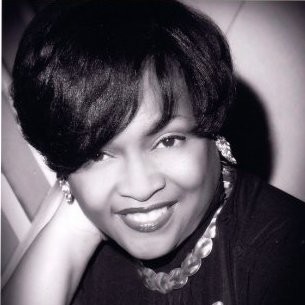 "Antionette met with me and guided me through the "Social Media for Business" waters. She informed me of the various tools that would benefit my business and even encouraged me to blog which I have been doing since September.  As a President/CEO of a firm in the 21st century, it can be difficult to determine what marketing tools are best for your company. I can assure you that Antionette is definitely one who can guide you and your company with your social media needs."