Podcasting Your Purpose Coaching Sessions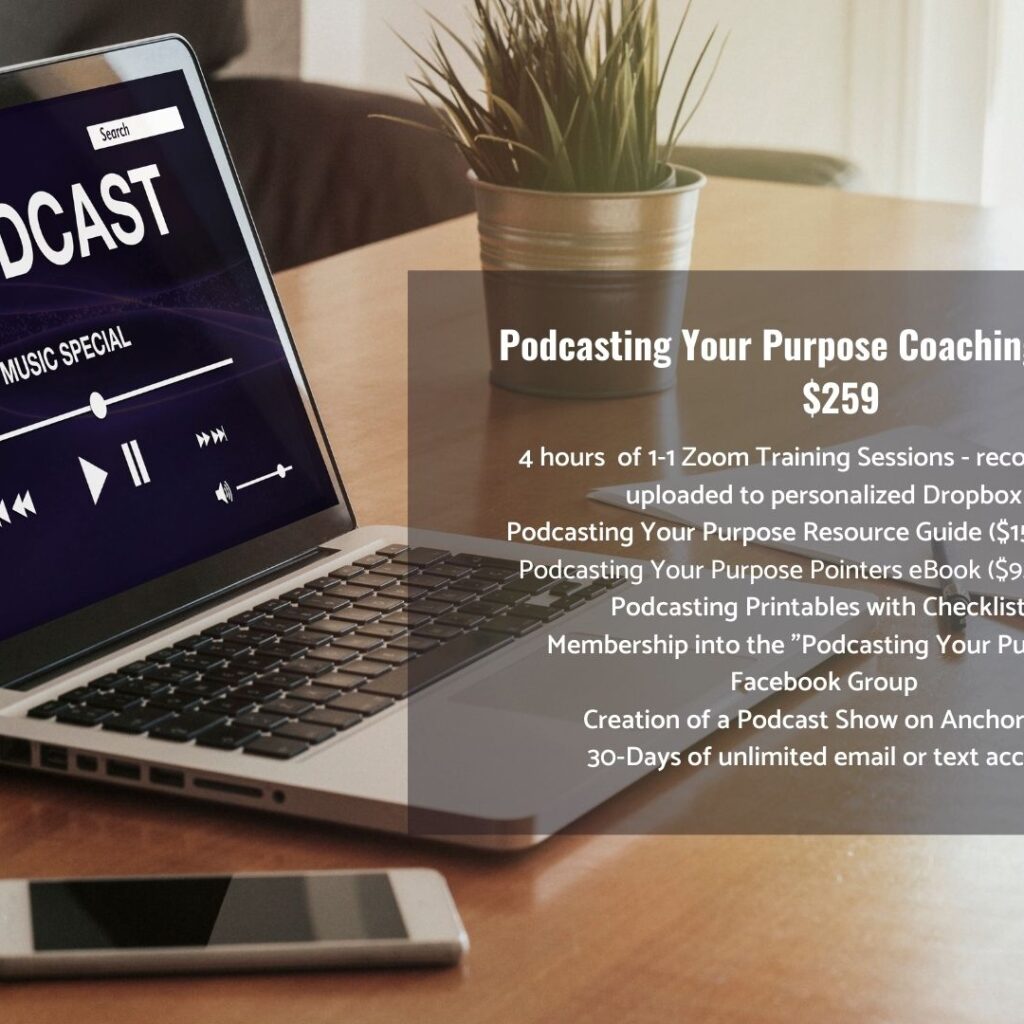 4 Hours Session  – $259.00
30-Minute Complimentary Discovery Call
Podcasting Your Purpose Resource Guide Workbook ($15.99 value)
Podcasting Your Purpose Pointers eBook ($9.99 value)
Recorded Zoom sessions on creating and launching a podcast which includes a multi-page "Podcasting Planner" and weekly Printables
Assistance in creating an account on Anchor FM
Review of Trailer, Intro and Outro music
Guest Release Form Samples
Membership into the "Podcasting Your Purpose" Facebook Group – sharing your podcasting episodes to the page
30-Days unlimited email or text access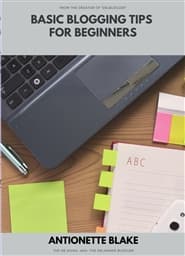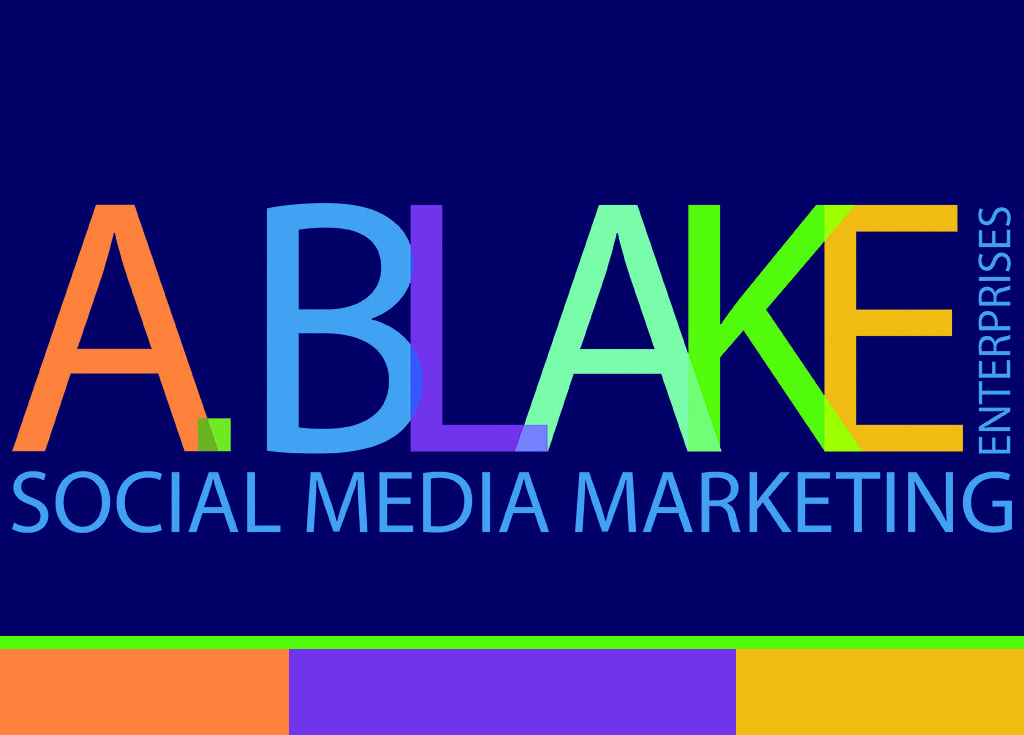 Social Media Management Services
A.Blake Enterprises will make sure all settings on your platform are correctly set. If you need a social media page created, I will design your business page and optimize it for best results.
Weekly Content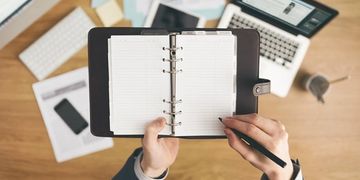 A.Blake Enterprises will manage your content, engagement, and even scheduling your post down to the best hour and day for highest engagement.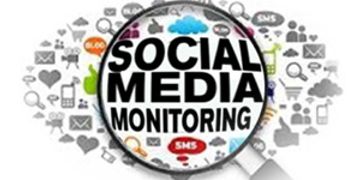 A.Blake Enterprises will engage with your page followers, to answer any questions they might have to build relationships with your customers and potential clients. I will actively monitor your pages and delete any spam, to protect your business image.   
I do not manage your personal social media pages and caution against any negative postings which would reflect on your business brand.
Reporting & Communication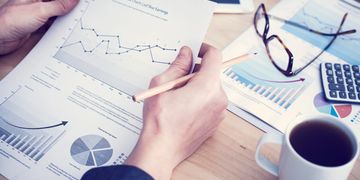 A.Blake Enterprises will prepare monthly Strategic Business Social Engagement Summaries for you to review during your on site visit or via email.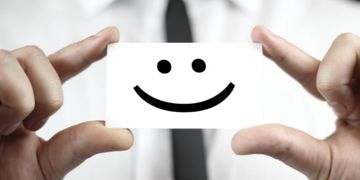 All inquiries and requests from you will be handled in a prompt manner to ensure uninterrupted service. 
$400 / month / platform with a 90-Day Contract
Other Services:
Corporate and Business Workshops & Training Sessions
Blogging for Business and training on other Social Media Marketing Platforms, including  Facebook, Twitter, Instagram, LinkedIn, Pinterest, YouTube and Podcasts.


al-la Carte
Social Media Assessment with Written Recommendations – $89.
Social Media Business Page Set Up – $350
Creative Writing (Blog Posts 500 words) – $200. each
Social Media and Blogging Consultation Services – $50/HR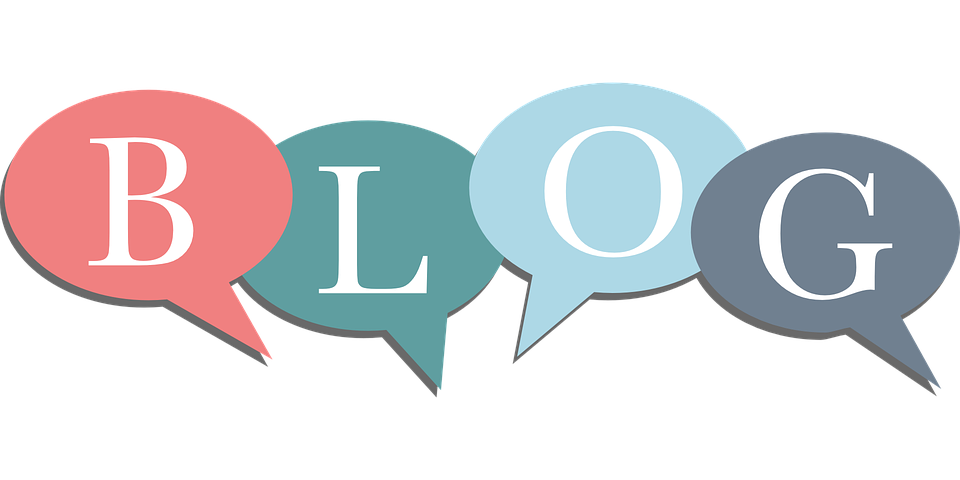 Build a Blog for Personal & Professional Promotion
Basic Blog Package – $299
The Basic Blog Package is great for individuals who are brand new to blogging and are looking to ease into it.  The package includes:
30 minute Discovery Call – a typed summary will be provided for future reference

3 hours of live in-person or Zoom (recorded) training to answer questions relating to your niche, categories, posts writing or anything related to your blog.  

Set up WordPress Blog, installation of a free WordPress Theme and plugins

Domain name, Registration, and Hosting set up fees are paid separately.
Business Blog Package – Starting at $700 month
500-1500 word blog posts using images from your website or created using FREE stock photos or digital images

Blog posts syndicated to social media sites with weekly promotion for engagement and SEO ranking.

Unlimited email support with 

30-minute conference calls monthly
Online Presence & Blog Review – $125
A 90-minute consultation will be a complete review of your blog, honest feedback will be given and I will provide you with any possible changes, resources, useful links or tutorials.
Review of your blog design with recommendations if applicable

Review of your content including images

Recommendations & Resources

Analyze all your social media accounts and explain problems areas as applicable, also, I will help you brainstorm a month's worth of content.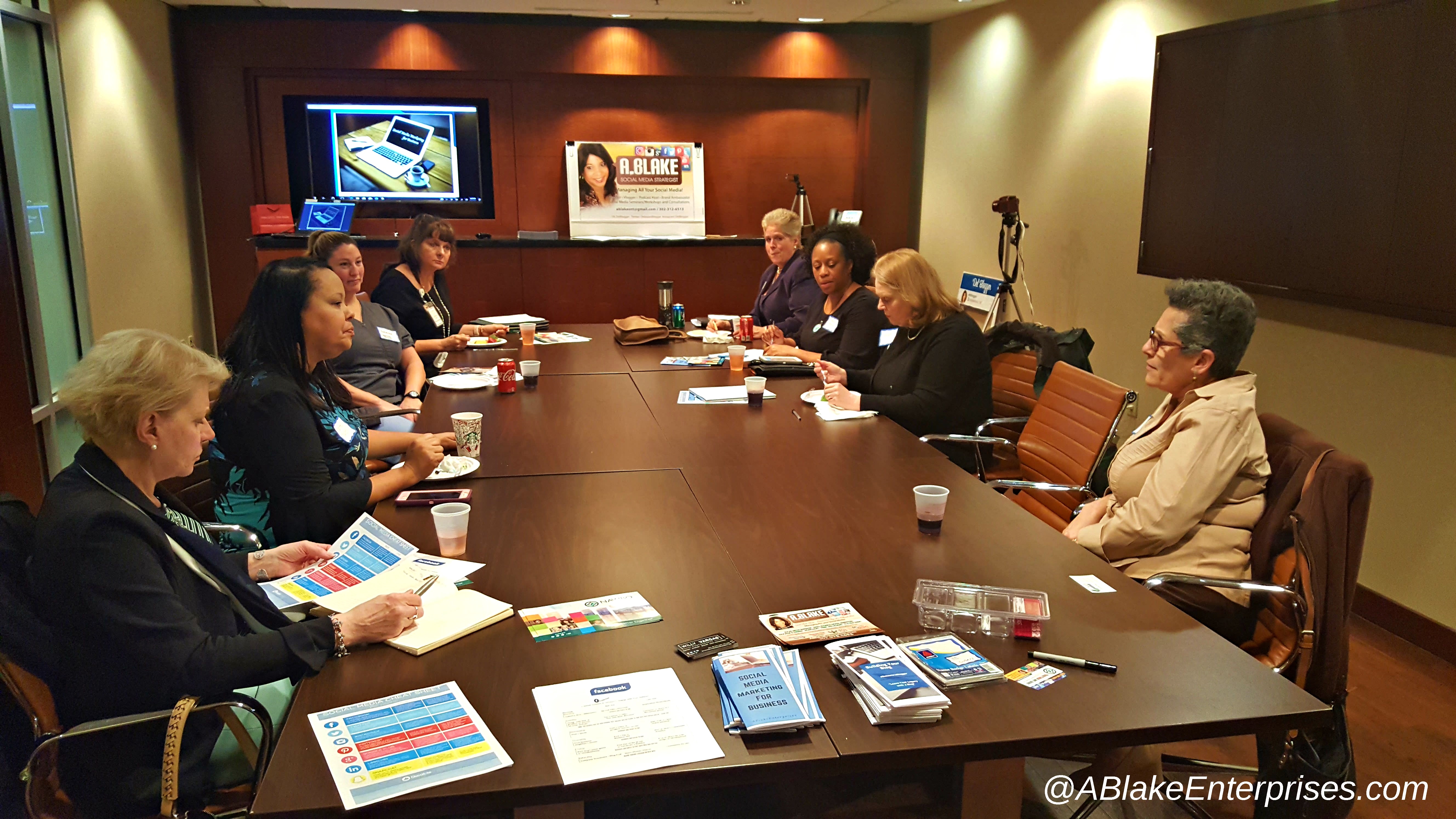 Chat & Chew Group Blog Coaching
$400/hr/8 participants (max)

Group blog coaching costs less per individual than one-on-one coaching. You might think that sharing the time with others would mean less time for you, but here's how it really works: The questions others ask (and the answers) are always helpful and illuminating.
Grow your blog traffic
Learn how to monetize your blog
How to get customers or clients from your blog
How to rank higher in search engines – SEO
Choosing your blog topic/niche
Getting traffic through social media
Working with video or audio content
Find and work with brands to increase  revenue
and much more!
Other customized packages available to suit the needs of your social media strategies.