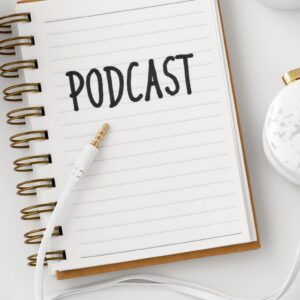 Social Media Management Services
Per Platform with a 90-Day Contract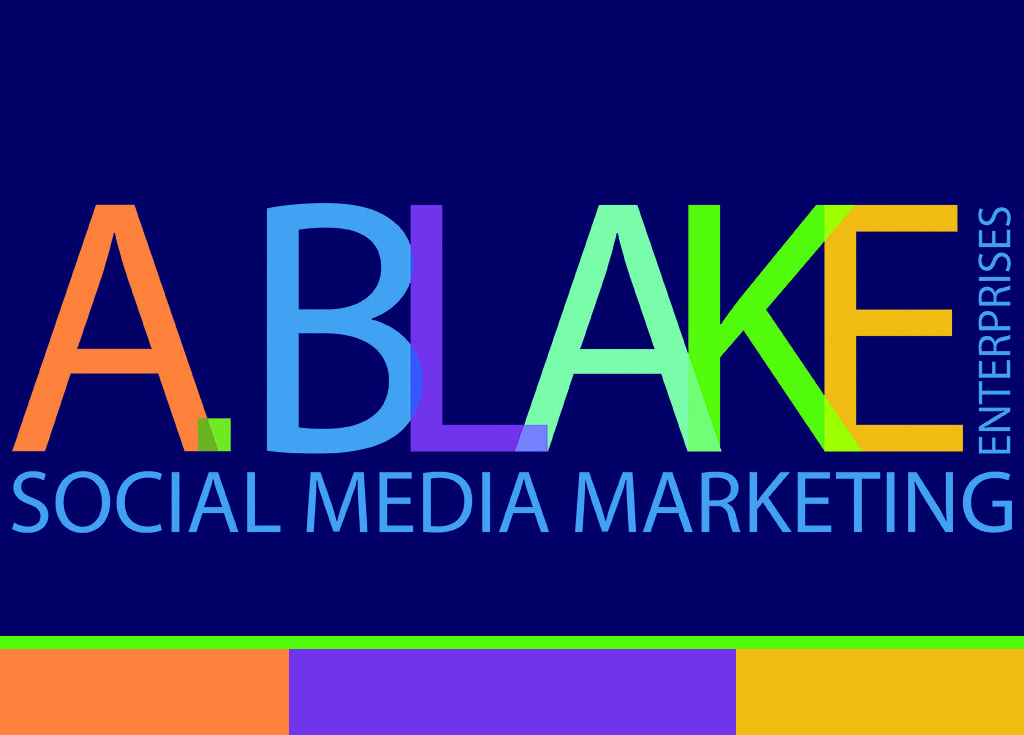 Social Media
is a great way to build brand awareness and promote a product or service. The most savvy companies, however, understand that social media platforms are more than just outlets for promotion—they're a way to creatively engage customers and build long lasting, loyal relationships.
More than
2.7 billion
people in the world are on
Facebook,
including over
175 million
Americans that is, every 1 in 2 American adults.
Twitter
surpassed
400 million
accounts.
The whole point of your social media page(s) should be
"Give to Get."
You want to give 3 things to your audience before you ask for anything in return.   
Social media is where we go to socialize and not be sold to; most
internet users are online to be entertained, educated, congratulated or advised and you want to satisfy all of those emotions at one time or another.
ABlake Enterprises offers Social Media packages designed to keep your fans and followers engaged.  I will set up your social media profiles if applicable, curate content to be posted daily for your targeted audience to share, including images and videos.
At the end of each day, I check the stats to determine engagement and seek out other Facebook pages to follow, commenting and sharing their information to generate reciprocity.
 Social Media Packages includes:
High quality postings – created based upon content you have on your website and from other related websites with the purpose of generating social media shares and interactions.
Finding new targeted followers – discussion of business objectives and adjustment to social media campaigns to be aligned with your goals. Aim is not only to increase followers but to find new followers that matter and add benefit to your business.
Cost of ad placement or boosting is at an additional cost and billed as such prior to placement.
Progress Reports – At the end of each month you will receive a Strategic Business Social Engagement Summary with relevant stats concerning your campaigns.
In the unlikely event that you are not satisfied with work provided by A.Blake Enterprises, you can cancel any time with a 30-day written notification without incurring any fees or penalties.  The minimum contract period is 90-days.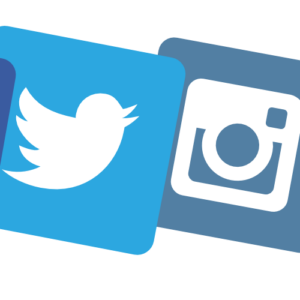 Other Services:
Corporate and Business Workshops & Training Sessions
Blogging for Business and training on other Social Media Marketing Platforms, including  Facebook, Twitter, Instagram, LinkedIn, Pinterest, YouTube and Podcasts.

al-la Carte
Social Media Assessment with Written Recommendations – $99.
Linkedin Profile Review with Written Recommendations – $95
Social Media, Blogging & Podcasting Consultation – $50/hr
Podcasting Your Purpose Coaching Sessions – $297/$397/$497
Build a Blog 3 – Week Coaching Package – $299
Online Presence & Blog Review – $125
Chat & Chew Group Blog Coaching – $400/hr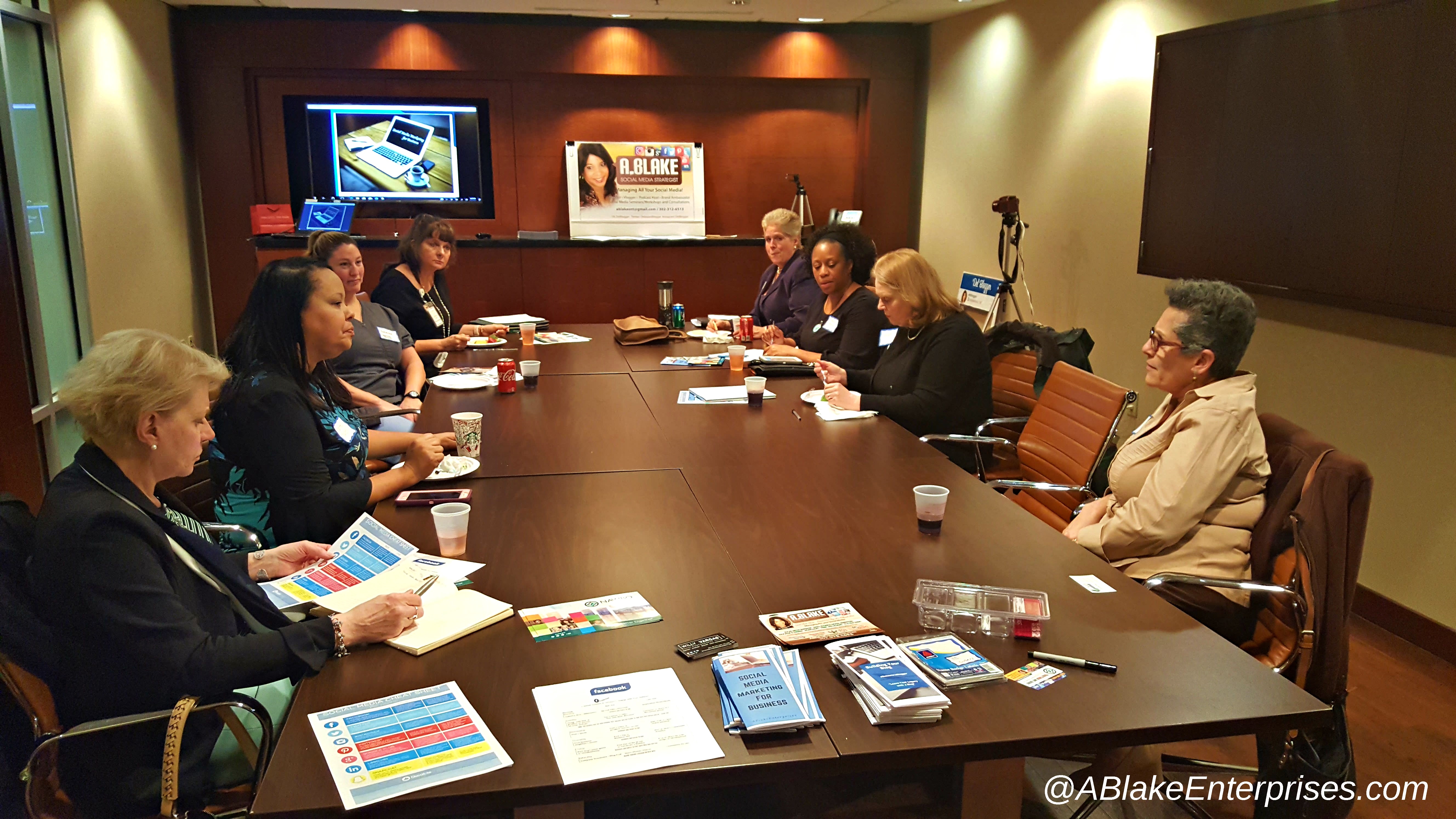 Group blog coaching costs less per individual than one-on-one coaching. You might think that sharing the time with others would mean less time for you, but here's how it really works: The questions others ask (and the answers) are always helpful and illuminating.
Grow your blog traffic
Learn how to monetize your blog
How to get customers or clients from your blog
How to rank higher in search engines – SEO
Choosing your blog topic/niche
Getting traffic through social media
Working with video or audio content
Find and work with brands to increase  revenue
and much more!
Other customized packages available to suit the needs of your social media strategies.